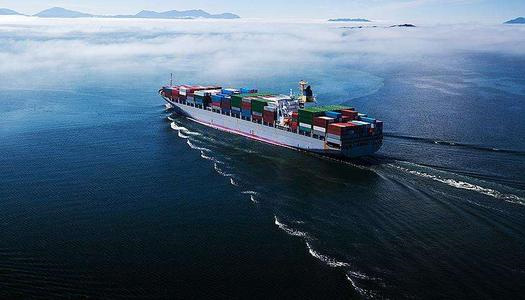 Affected by the COVID-19, global trade has fallen into a slow state. After experiencing a sharp drop in shipping demand in the first half of the year, freight rates have continued to rise, driven by the increase in export volume.
The freight rates of Southeast Asia routes are still in a stable state, and now Southeast Asia routes have finally ushered in the biggest price increase.
The biggest price increase at this stage is nothing more than a 100% increase in African routes, a 60% increase in U.S. routes, and a 50% increase in European routes...
In addition, regarding the lack of containers in a large area in China, Haberot Shipping Company has a new solution, which is to launch the "container upgrade fee" and charge 175 USD/container to the shipper.
The decline in international logistics capacity has led to a sharp increase in container ship freight rates.
The freight rates of the West American route have increased nearly three times compared with the beginning of the year, and the freight rates of South American routes have also skyrocketed!
In the context of tight transportation capacity, the industry frequently produces container shortages and container dumping phenomena!
Both Textainer and Triton, the world's top three container equipment leasing companies, said that the shortage of containers will continue in the coming months.
This week, affected by the COVID-19, the export container transport market remained at a high level.
Near the beginning of the month, most ocean shipping rates have risen, the composite index rose.
On European routes, the outbreak in Europe has rebounded sharply, the overall volume of goods on the market has been stable, and freight rates have risen.
Mediterranean routes, like Europe's, have seen a small increase in fares.
On North American routes, the market runs at a high level. In order to relieve the capacity strain, there are overtime ships, most of which are full load. Airline rates are basically flat.
Persian Gulf route, supply, and demand overall stable, freight rates rose 2.2%.
Australia&New Zealand lines, in the pre-Christmas peak season, good supply and demand relations, spot booking prices rose 10.4%.
South American airlines, transport demand is at a high level, freight rates fell again after rising, spot booking prices rose 3.4%.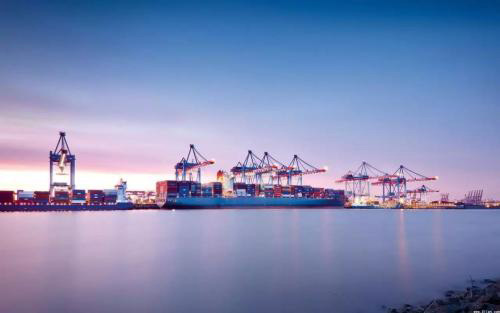 According to the shipping company, there is a prominent problem in ocean transportation -- a shortage of containers. For example, after booking the space, there is space to load the goods, but there is no cabinet to load. Almost every shipping company is short of containers now. Some exporters have been able to book shipping space, but the supply of containers has fallen short of demand.
In response to the container shortage, Heperot has announced that from November 15 it will charge a surcharge of $175 per 40ft container for routes from China, including Macao and Hong Kong, to northern Europe and the Mediterranean.
Kindly suggest JYC's customers, if you have a battery purchase schedule, wish you can make an order earlier, otherwise when sea freight continues to rise, so will your purchase cost.