The 2020 Outstanding Enterprise in Automotive Supply Chain Ceremony was held on Thursday by CADCC in Shanghai. JYC Battery, one of the well-known suppliers in China automotive industry, was invited to the ceremony and awarded the 2020 CADCC Outstanding Enterprise in the Automotive Supply Chain.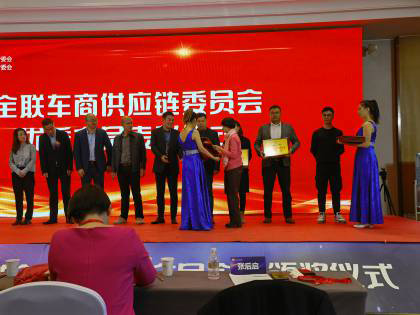 CADCC is an abbreviation of China Auto Dealers Chamber Of Commerce, which was established on December 3, 2006. It is a national industry organization serving the majority of auto dealers. JYC Battery specializes in AGM battery manufacture for more than 20 years, is continuously committed to R&D, and pursues top technologies and high quality in the VRLA AGM car battery industry. It joined CADCC for several years and in 2020 was recognized as the Outstanding Enterprise awarded by the commerce.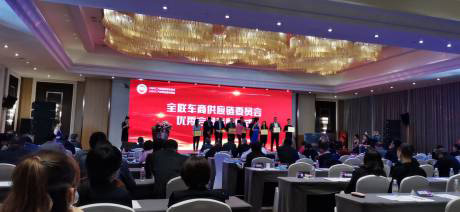 Besides AGM car battery contribution in the automotive supply chain, JYC Battery devotes to VRLA storage battery production and development for many years as well, and in fact, AGM car battery is just one series of its core advantages. It has total of 8 series, including General Purpose, High Rate, Deep Cycle, Gel Battery, Front Terminal, OPzV, OPzS, and AGM car battery.JYC Battery will keep improving and contributing to the VRLA battery and automotive industry with this great honor.