EXOR offers the best products and services for UPS&EPS systems, solar, wind and communication systems, security systems, data centers, base stations, lighting systems, home energy storage and more.
Battery for Network Power Solution
EXOR offer a wide range of battery sizes and configurations to support a wide range of network applications, so that you can choose the most suitable option. Our team of experts can help design, develop, test and customize battery solutions to meet your specific needs. Contact us for more information on customized solutions.
Advantage of EXOR VRLA Battery
EXOR focus on the production of AGM battery for 22 years, in-depth research on battery discharge performance and manufacturing process, obtain 12 patents, and lead the industry's latest production process, the use of TTP welding and heat sealing process, effectively improve battery consistency, reduce internal resistance, and improve battery production efficiency.
In order to ensure the quality of the battery, we carry out 100% inspection before shipment. We have a full range of testing equipment to meet extreme battery performance tests and ensure that every item is tested to ensure your battery safety.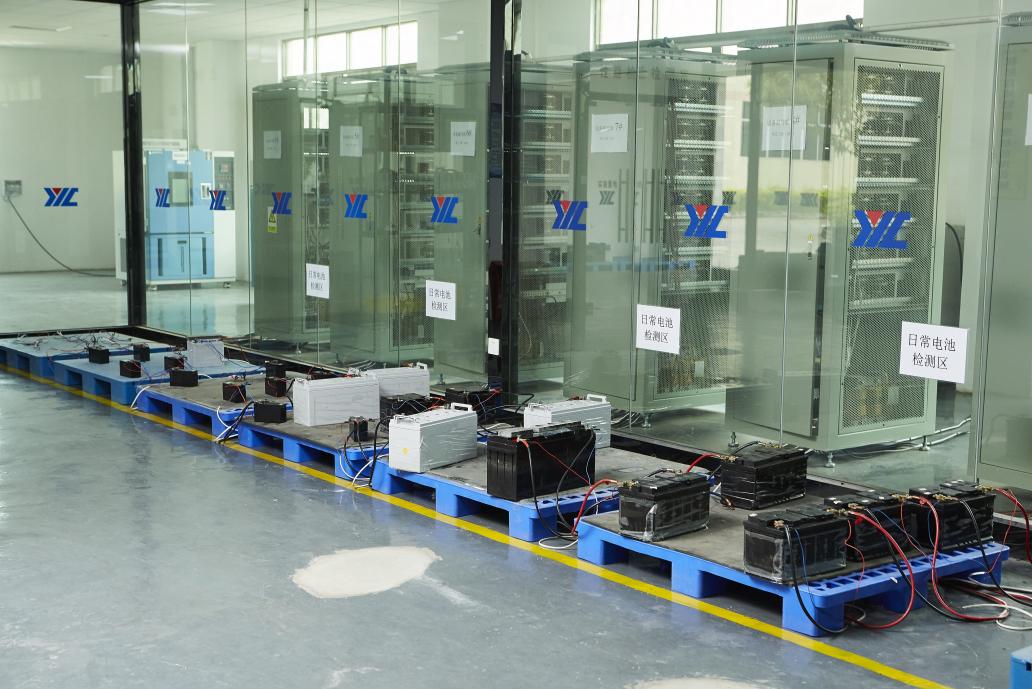 VRLA Battery vs Gel Battery
GEL battery belongs to a development classification of VRLA battery. The simplest way is to add gelling agent in sulfuric acid to make sulfuric acid electroliquid into Gel state. Electrohydraulic Gel cells are usually called Gel cells.
Broadly speaking, Gel batteries differ from VRLA batteries in more than electro-hydraulic gelatinization. For example, non-solidified aqueous colloid belongs to Gel battery from the perspective of electrochemical classification structure and characteristics. As in the grid bonding polymer material, commonly known as ceramic plate grid, can also be seen as the application characteristics of Gel batteries. Recently, a targeted coupling agent has been added to the plate formula in the laboratory, which greatly improves the reaction utilization rate of the plate active substance. According to non-public information, it can reach the weight ratio energy level of 70Wh /kg. These are the current industrial practice and application examples of Gel batteries to be industrialized.
The differences between Gel batteries and VRLA batteries have been developed from the initial understanding of electrolyte gelation to the study of electrochemical properties of electrolyte infrastructure, as well as the application and promotion of plate grids and active substances. Its most important characteristic for: use a smaller industrial cost, along the 150 - year history of the lead-acid battery industry way to create more high-quality batteries, its flat discharge curve, inflection point, high specific energy, especially more than 20% higher power than conventional lead-acid batteries, life in general, about twice the length of a conventional lead-acid battery, high temperature and low temperature properties is much better.